Wellness Support Services
Mental and physical health are equally important aspects of living a healthy lifestyle. We're proud to support our members on their own wellness journeys and we've got great business leaders in our community that are there to help as well.
Club Physical's Mission Statement is "To provide a refreshing OASIS for FUN, FRIENDSHIP, and the PEAK of GOOD HEALTH'

The stresses that you have undergone since 2020 have highlighted the need for our WELLNESS focus. Never before has there been greater need to positively build our resilience, strength, agility, fitness and our immune systems.

It's essential that Club Physical delivers on its Mission and provides that OASIS for YOU.

You may also notice something 'different' about our Team. They have been enlisted for their attitude towards caring for others and their human relation skills, rather than a body-building title. Our goal is that you're able to leave STRESS FREE form every visit!
Here are 10 ways that Club Physical currently supports your Wellness:
Member Wellness Support Team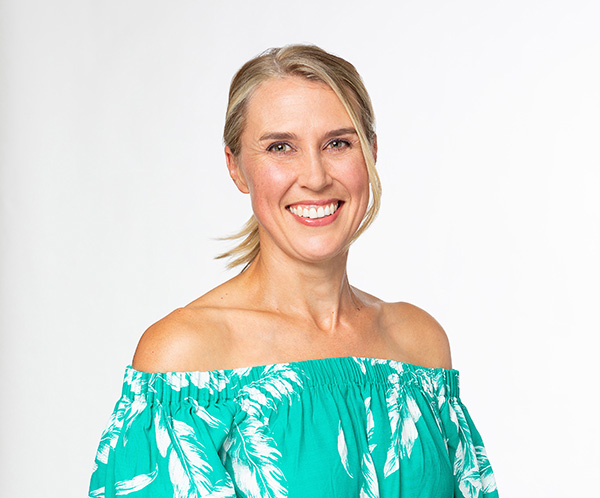 Nutrition & Eating Psychology
Need help on your health & wellness journey?
Our licensed trainers are here to help